[:en]
[:en]Air Cargo[:es]Carga Aérea[:]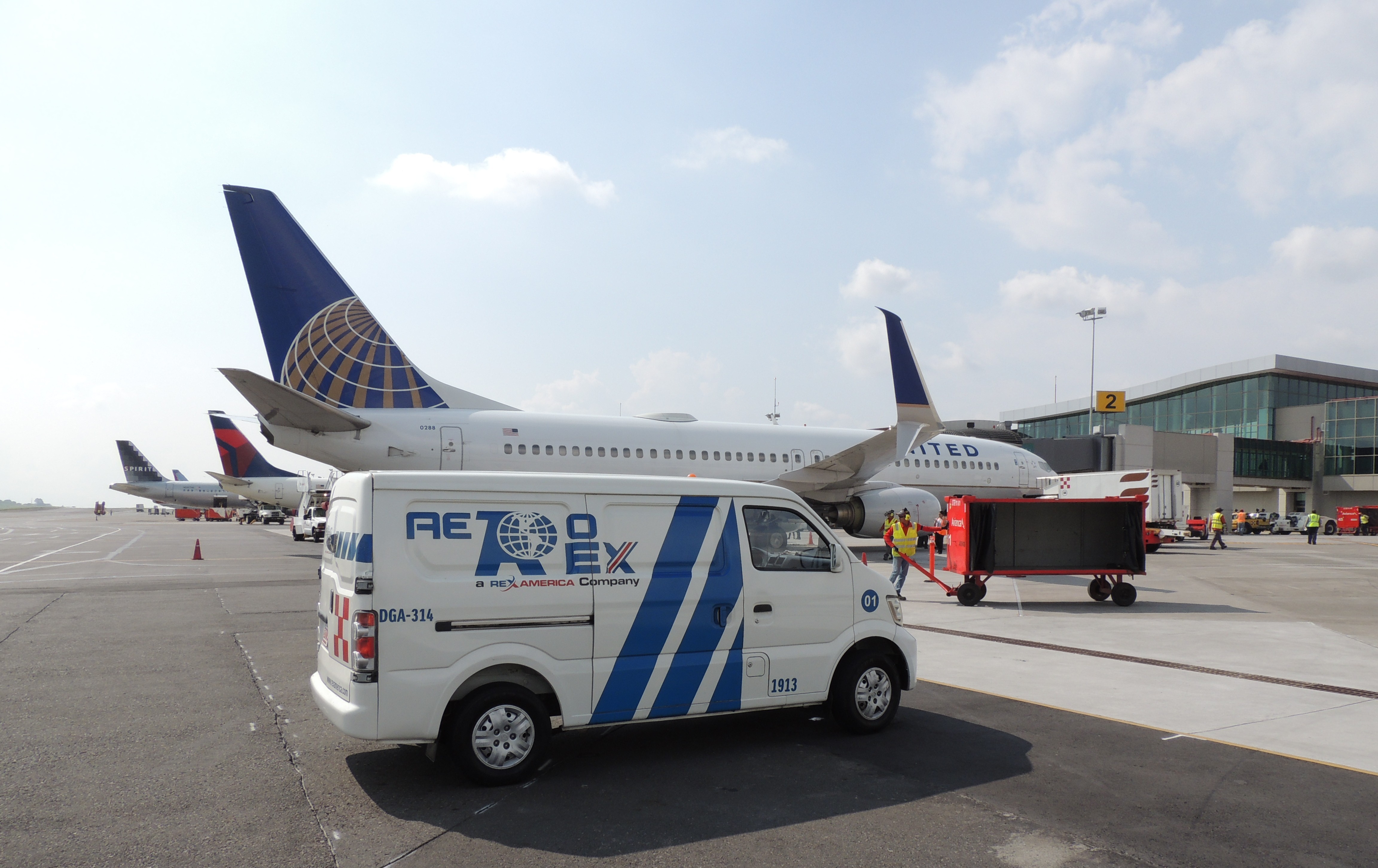 Rex Cargo is an Air Cargo Agency accredited by the "International Air Transport Association" (IATA) and is one of the operators with the largest volume in Central America. Throughout the years, we have developed a team of professionals supported by methods and procedures that ensure the highest level of compliance for all transport requirements "door / airport", "airport / airport" and "door / door" and for goods of all kinds , size and value to and from anywhere in the world. We are present inside of all of the airports in the region which facilitates the delivery and recovery of the cargo at origin / destination and a streamlined process of internment and final delivery. Imports and destinations services from origins or to destinations outside of the Central American region are coordinated by correspondents with whom we have formally engaged in reciprocal representation agreements and who are mostly are integrated into our "on-line" web service platform.
[:es]
[:en]Air Cargo[:es]Carga Aérea[:]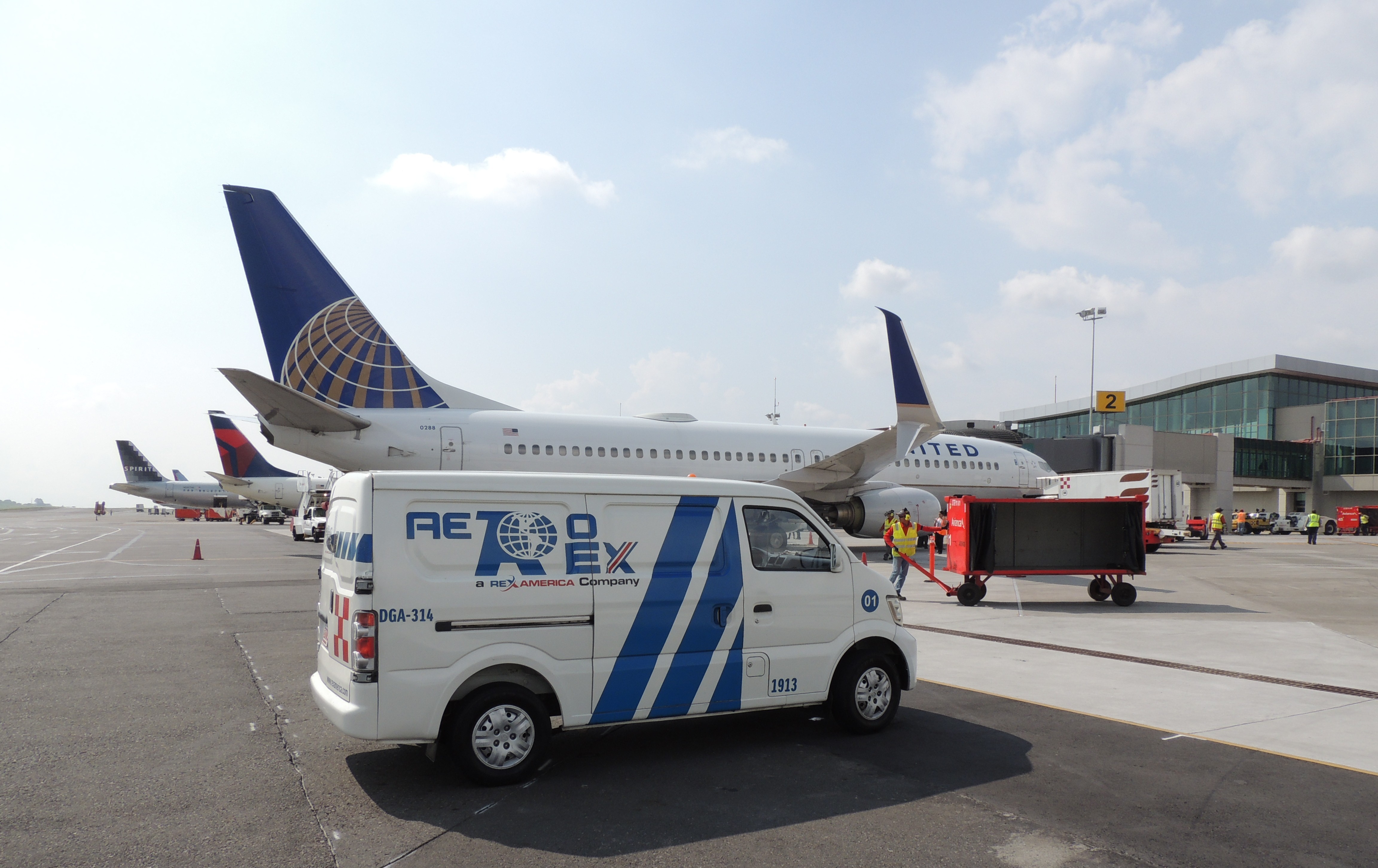 Rex Cargo es un agente acreditado por la "International Air Transport Association" (IATA) y es uno de los operadores de mayor volumen en la región centroamericana. A lo largo de los años, hemos desarrollado un equipo de profesionales apoyados por métodos y procedimientos que aseguran el más alto nivel de cumplimiento en operaciones "puerta/aeropuerto", "aeropuerto/aeropuerto" y "puerta a puerta" para mercancía de todo tipo, tamaño y valor desde y hacia cualquier parte del mundo. Estamos presente en todos los aeropuertos de la región lo cual facilita la entrega y recuperación de la carga en origen/destino y un ágil proceso de internamiento y entrega definitiva en el caso de las importaciones. Las importaciones desde orígenes fuera de la región centroamericana se coordinan por medio de corresponsales con quienes mantenemos acuerdos de representación recíproca y que en su mayoría se encuentran integrados a nuestra plataforma de servicio "on-line".
[:]