[:en _i="0″ _address="0″ /]

RexSecurity is a division of RexCargo that focuses on protective security technologies and equipment drawn from around the world, selecting best-in-class providers to create integrated and flexible solutions. We have significant experience and expertise in Aviation, Critical Infrastructure, Detection, Trace Detection, systems installation, maintenance, and Physical Security.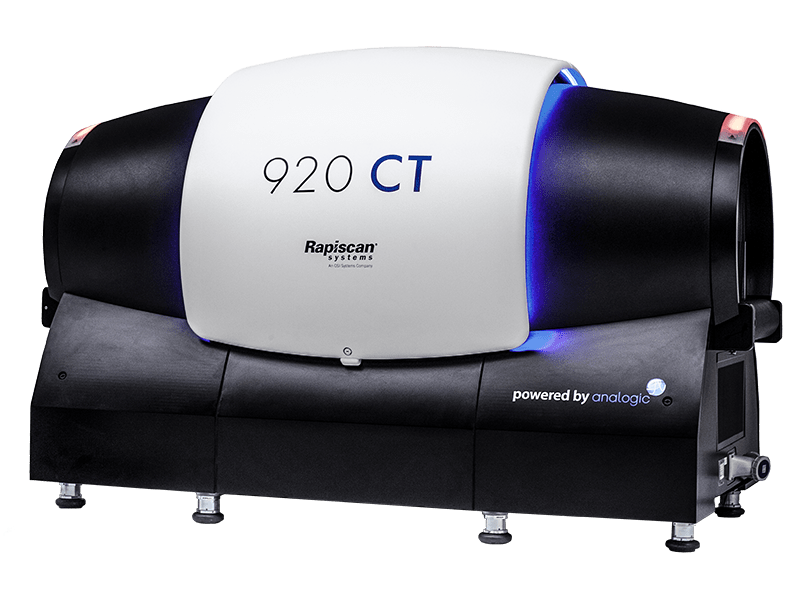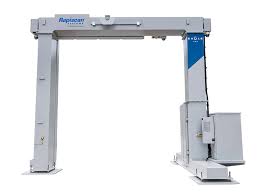 Donec sollicitudin molestie malesuada. Vivamus magna justo, lacinia eget consectetur sed, convallis at tellus. Proin eget tortor risus.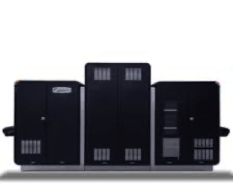 RTT®110 provides Industry-leading throughput, routinely exceeding 1,800 bags or 2,500 parcels per hour. More bags or parcels for fewer machines.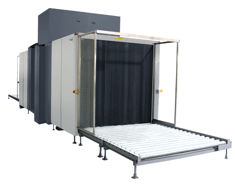 Advanced dual-view X-ray systems for screening ISO standard pallets, and large cargo pallet type freight.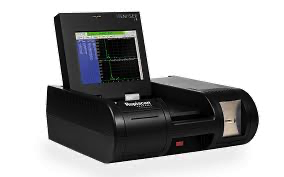 Rapiscan® Systems provides versatile, lightweight, easy to use, real-time trace detection solutions for mobile and permanent security screening operations.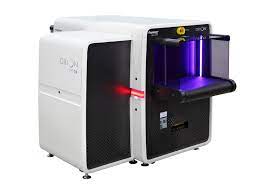 Inspection of bags and parcels has to be effective, efficient, and meet the toughest regulatory requirements. Rapiscan® Systems products deliver on both levels.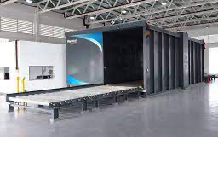 Advanced X-ray system for scanning pallets and unit load devices (ULDs) to produce high-quality images.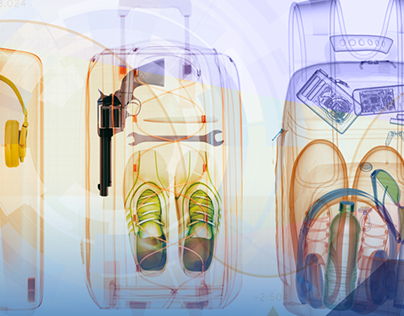 About
Security Solutions & Services
Mauris blandit aliquet elit, eget tincidunt nibh pulvinar a. Vestibulum ante ipsum primis in faucibus orci luctus et ultrices posuere cubilia Curae; Donec velit neque, auctor sit amet aliquam vel, ullamcorper sit amet ligula. Pellentesque in ipsum id orci porta dapibus. Curabitur aliquet quam id dui posuere blandit. Mauris bla
Mauris blandit aliquet
Elit, eget tincidunt nibh pulvinar a. Vestibulum ante ipsum primis in faucibus orci luctus et ultrices posuere cubilia Curae; Donec velit neque
1234 Divi St. #1000, San Francisco, CA
Mauris blandit aliquet elit, eget tincidunt nibh pulvinar a. Vestibulum ante ipsum p
[: _i="8″ _address="8″ /]