REXCARGO is the true Central American integrated logistics organization specializing in the transportation and handling of high-tech, high-value, perishable and other time-definite/security sensitive material into, out of and within the Central American Isthmus to and from anywhere in the world. "ONE STOP SHOP" for all logistics support requirements in Central America since 1975.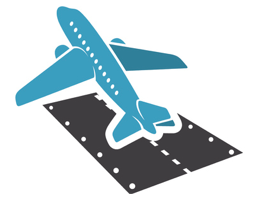 Air Cargo
We started as and remain the best and the leading air cargo handler and forwarder in Central America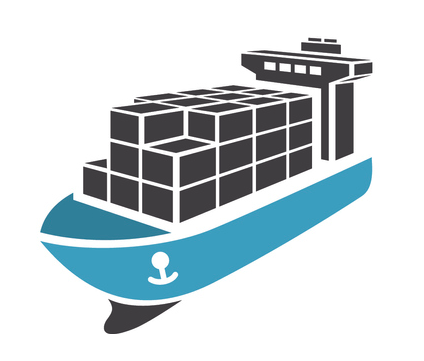 Sea Cargo
FCL, LCL transport, port & land-side coordination, cost/vendor & shipment  management.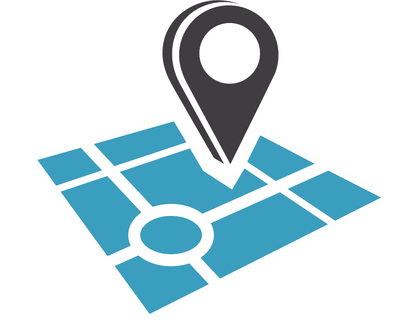 Trade Facilitation
DDP and Vendor Managed Inventory (VMI) operations have never been so simple and precise.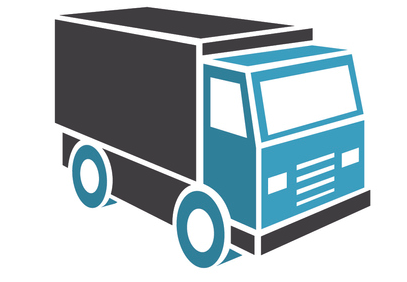 Road Cargo
Our road transport capabilities and technological support platform are world-class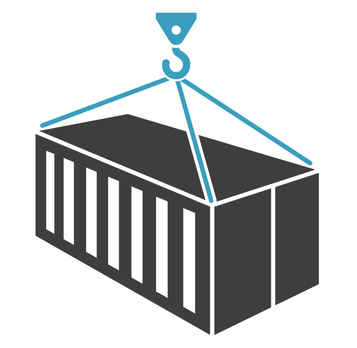 Project Cargo
We're a TEAM of experts with the specialized equipment and knowledge to do the job right every time !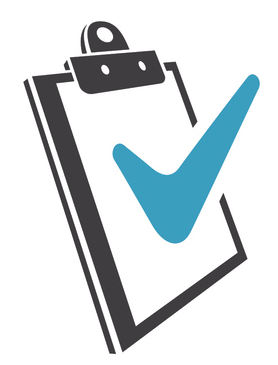 Customs Brokerage
Compliance, speed and due diligence are the key to any successful Customs related endeavor .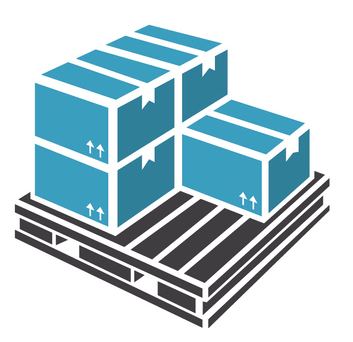 Contract Logistics
From the very basic inventory management to extremely complex B2C Fulfillment. We get it done!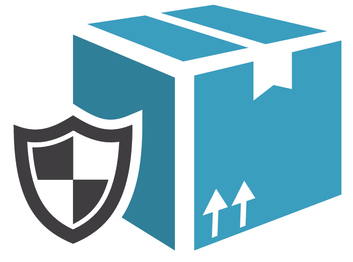 Cargo Security
Smart Risk management is a key factor of our Value Proposition, our culture and our strength..
Desde 1975 RexCargo es "La Organización" de logística integrada de Centroamérica. Nos especializamos en el transporte y manejo de mercancías de alto valor, alta tecnología y perecederas. Operamos, bajo los más altos estándares de SEGURIDAD y CUMPLIMIENTO.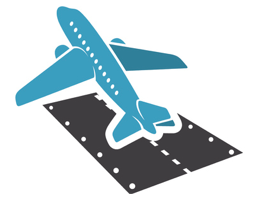 Carga Aérea
Estamos orgullosos de nuestra reputación como el mejor operador regional de carga aérea.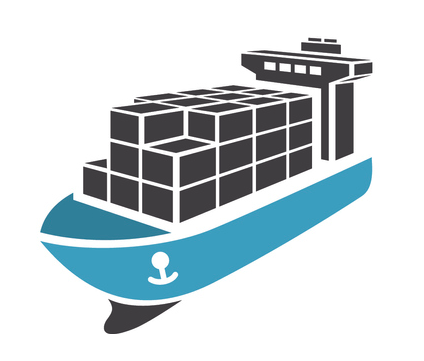 Carga Marítima
Transporte FCL/LCL, Coordinación, gestión de costos y manejo de operaciones marítimas.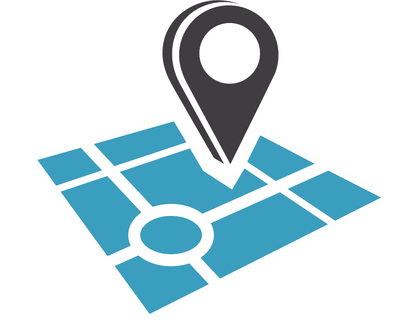 Facilitación de Comercio
Importador de Registro para despachos DDP y operaciones VMI precisas y seguras.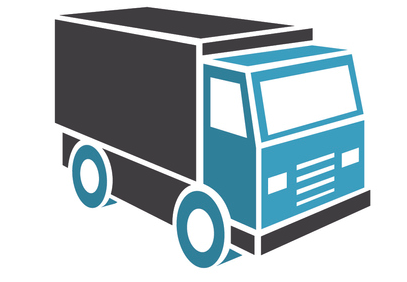 Carga Terrestre
La plataforma de transporte terrestre más avanzada y segura en la región.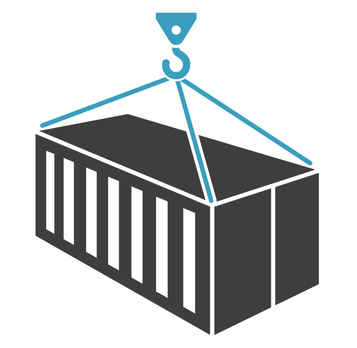 Carga para Proyectos
Expertos con la experiencia, el equipamiento y conocimiento necesarios para sacar la tarea!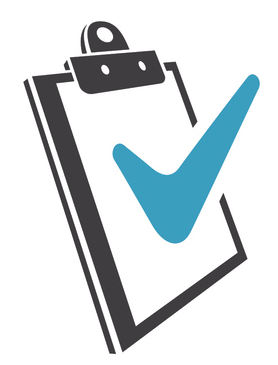 Aduanas
La clave es cumplir en tiempo y en forma. El éxito se mide en la confianza.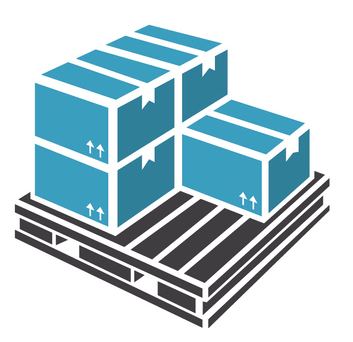 Gestión de Inventarios
Desde el manejo más básico hasta las operaciones de "fulfillment" más complejas. Está Resuelto!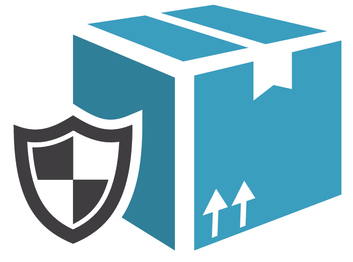 Seguridad de Carga
El manejo eficiente del riesgo es el eje de nuestra propuesta de valor y nuestra fortaleza.