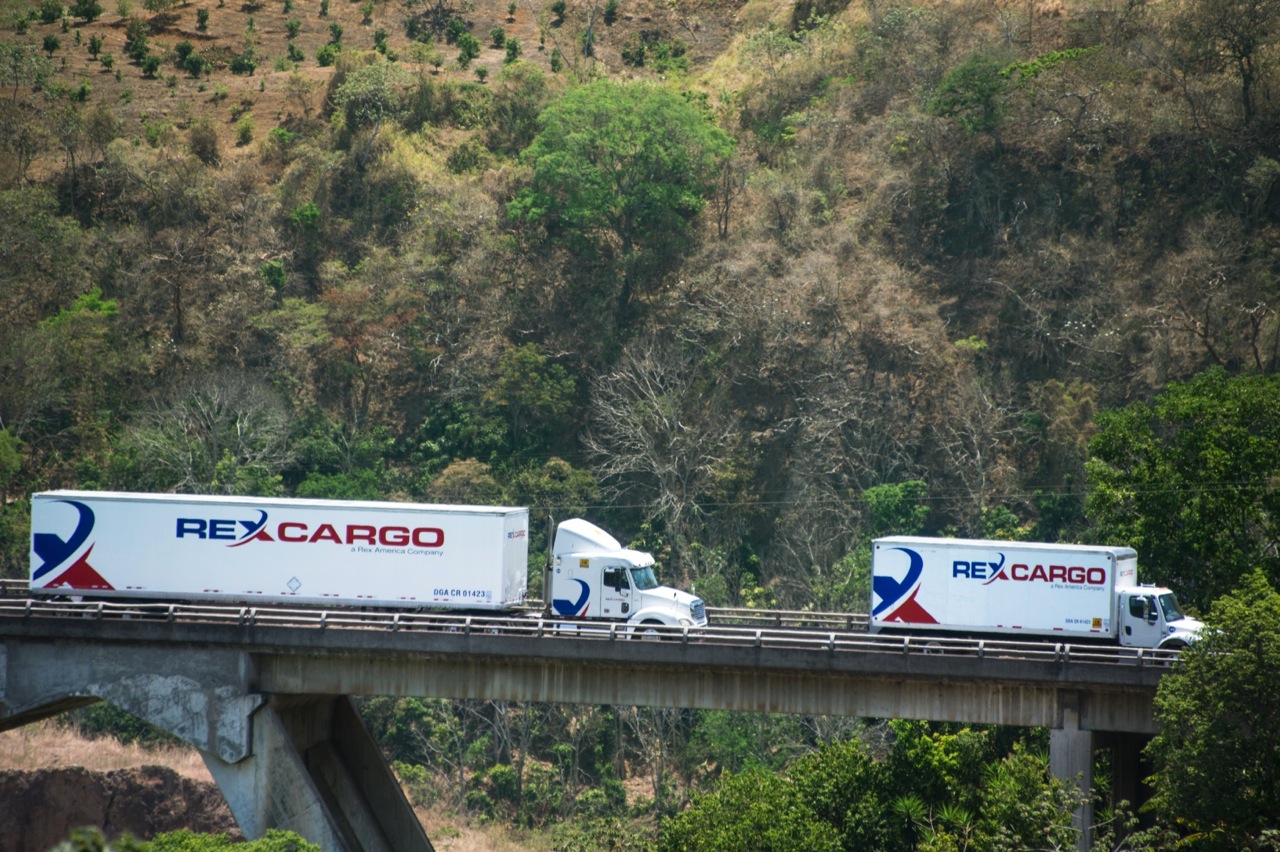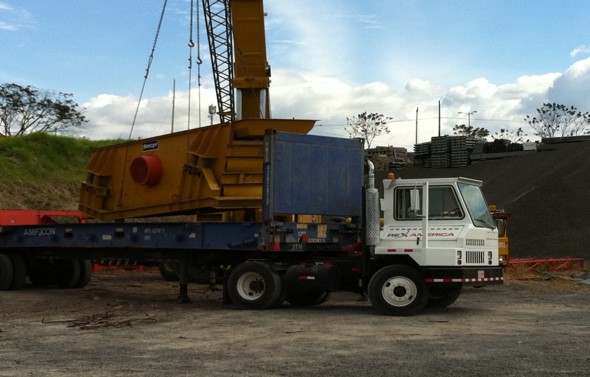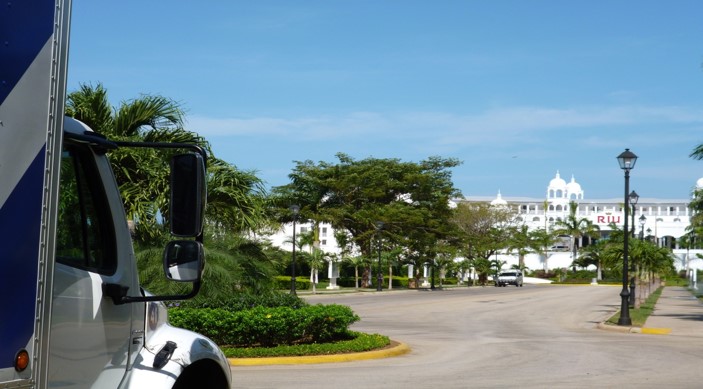 Global Shipping Capabilities
RexCargo global network of agents provides all types of international transportation and our agents will provide the same level of service as those in domestic markets.
Documentation Solution
We offer you to focus on your business and we provide you a solutions to your headaches documentation problems in Costa Rica. Prepare all customs documentation, duties and taxes, follow up and support with MEIC-ICT- Hacienda.
Warehousing and delivery
We have the newest delivery technology on the market and we delivery any product to the door of your project on our own fleet. And we can storage any kind of product in our warehouse facilities.