HOSPITALITY PROJECTS OVERVIEW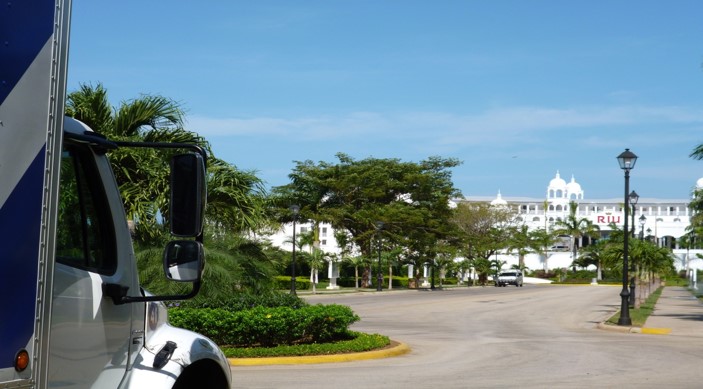 HOTEL RIU
RexCargo help in all the development and construction of the famous hotel Riu, from importing construction materias, customs documentations, opening road to the final destination where the hotel installations are today.
I would like to highlight the consulting work Rex Cargo provided throughout the process, same that guaranteed the entire project with seriousness of a supplier that meets our quality standards.
I will like to manifest our satisfaction and therefore our recommendation to hire, logistics services from Cargo Rex Costa Rica S.A. that surely will meet your needs.
HOTEL DREAMS LAS MAREAS
RexCargo facilitated all the logistic process for this unique tourist complexes in Central America, located on the paradisiac El Jobo beach, La Cruz de Guanacaste, Costa Rica.
During the time I work for Pellas Devellopment Group; As part of the Logistict Management team of Dreams Las Mareas Hotel in Cruz Guanacaste, I had the opportunity to have as a strategic ally Rex Cargo company; The performance of this company throughout the project, the high professionalism demonstrated in the management, the identification of the crucial points of the service in the project, were key in achieving success.
Rex Cargo was a fundamental piece that promoted the opening and creation of a new point of tourism.

TIPS FOR LOGISTICS HOSPITALITY IN COSTA RICA
List all the products you will import.
Classify products.
Name one person in charge to be the project manager