The most valuable asset in our organization is "The Team". The most important component of the Team is people like you.
Jobs in RexCargo
We want to help you build the future you deserve. With our training and your talent, we will give our clients an exceptional experience and much more value to the Team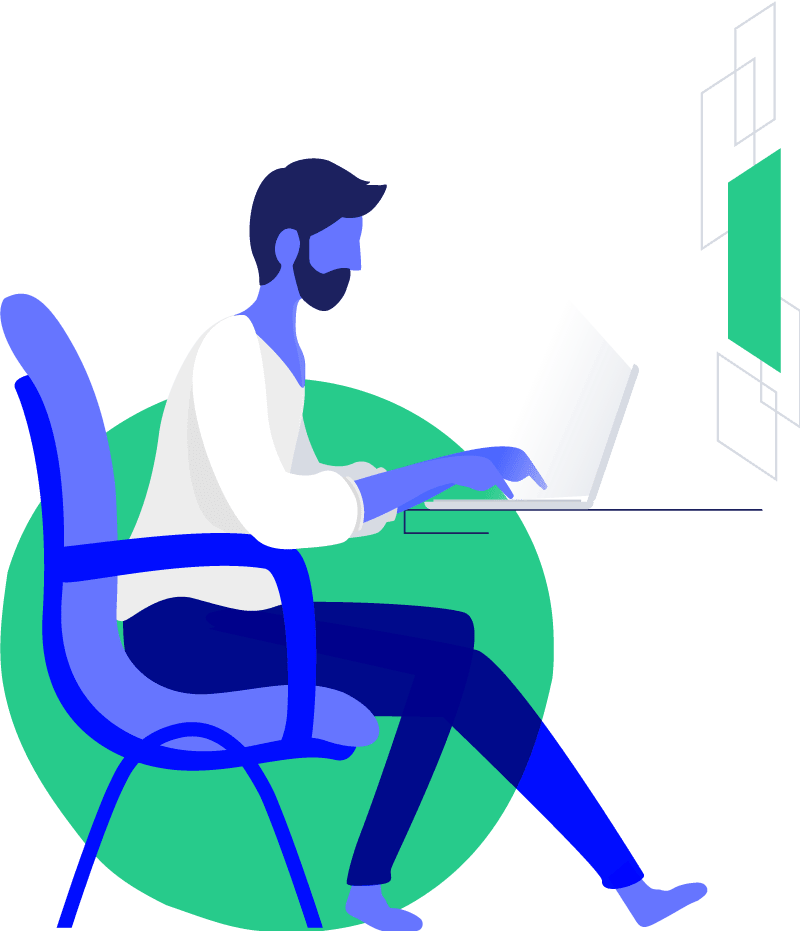 At RexCargo, we want to attract, engage, retain and develop integrally, world class Human Capital.
Send us your contact details: