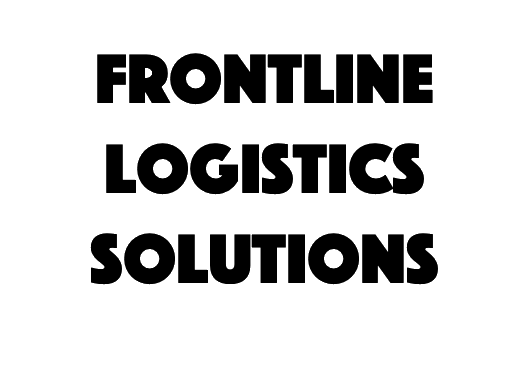 WebTracker
The operations in RexCargo are developed in WebTracker. The entire process from international transport, customs clearance, asset management, administration and the details of the distribution of inventories are represented and controlled efficiently in a single system.
Import Duties Calculator

This public consultation application will allow you to access the Integrated Data Base (IDB) and the Consolidated Tariff Schedules Database (LAR Database) of the World Trade Organization (WTO), select markets and products, generate reports and download data. TAO is the acronym for Tariff Analysis Online.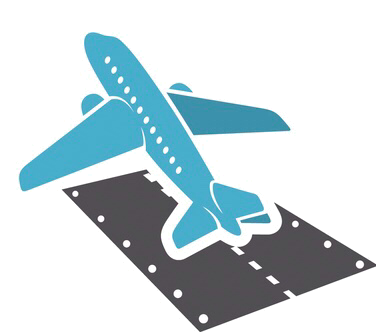 Usual Format:123-12345675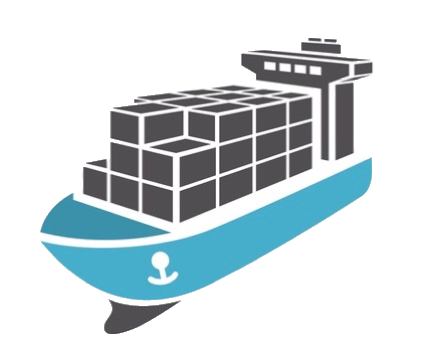 Usual Format: XXXU1234567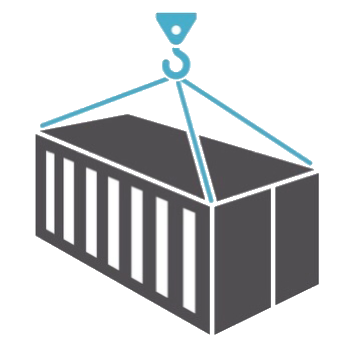 Usual Format: XXXX123456789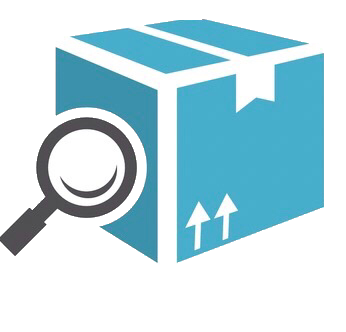 Usual Format: EE123456789XX