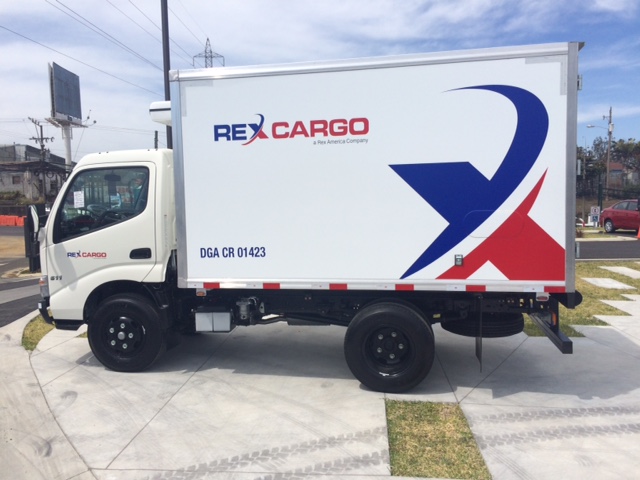 2016 signals the beginning of the end of the reign of our much cherished "Legacy Logo". The new image evolved from the Rex AMERICA brand.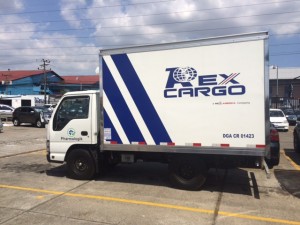 For many it is time for nostalgia as slowly throughout the year, the image in our trucks, buildings, uniforms and other external signals will transform into the new brand.  
The new logo and image responds to the need to standardize the business units under one brand and at the same time manages to convey the name and mission of the organization in a clearer way. REX Cargo is an organization of regional scope but global vision and that is what we want to transmit with the new image.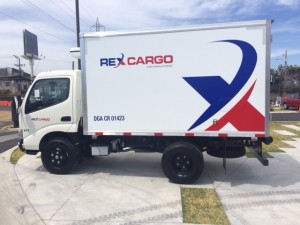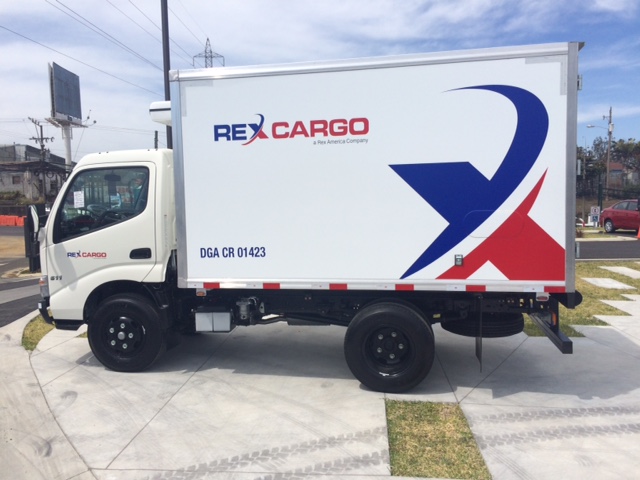 During the first half of the year we will be using both logos and expect that by the end of October 2016 the transformation should be completed.

Curiously, many employees, customers and suppliers are collecting shirts, hats, posters and other items while we still have them on stock. Many have expressed a strong attachment to the "legacy logo" but we all agree that the new image conveys our message with more clarity.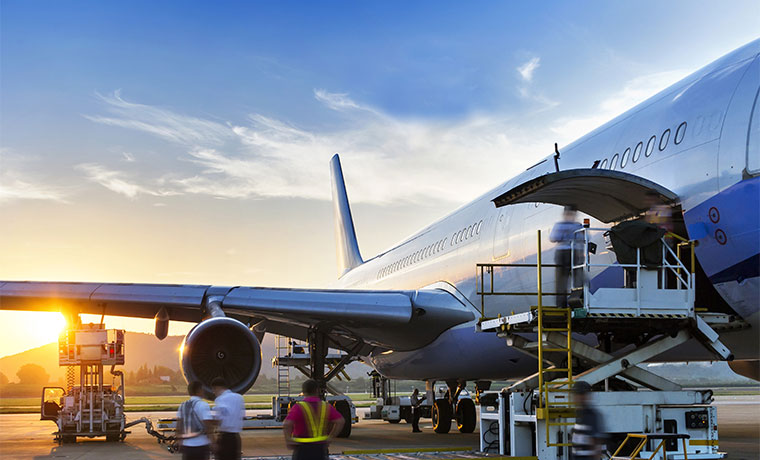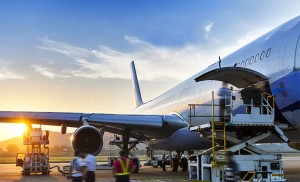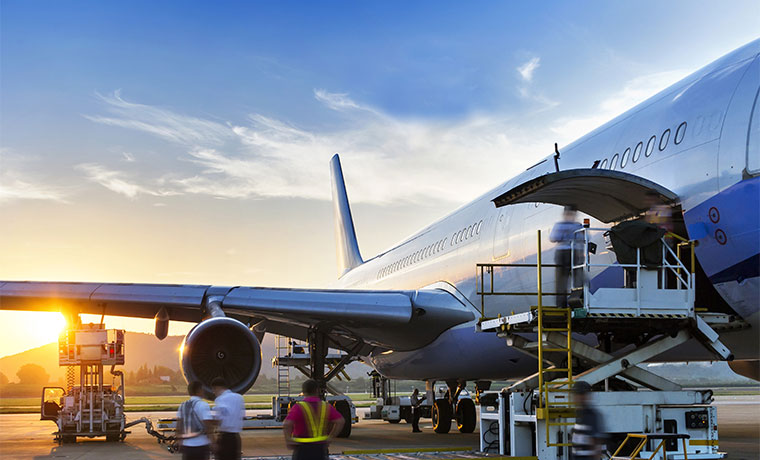 A partir de finales de julio de este año, el país contará con una segunda terminal de carga aérea en el Aeropuerto Internacional Daniel Oduber de Liberia.
Este es el proyecto en que Coriport, empresa administradora de la terminal, está trabajando para este año, según César Jaramillo, gerente financiero de la concesionaria.
La nueva instalación estará en la antigua terminal de pasajeros del aeropuerto, donde se invertirá en remodelaciones, ampliación y compras de equipo de carga.
Por su parte, el concesionario de manejo de carga, que trabajará en la logística del transporte, será Rex Cargo, empresa que tiene operaciones en el Juan Santamaría.
La apuesta es ofrecer a las compañías basadas en Guanacaste, la Zona Norte, Puntarenas y hasta el sur de Nicaragua, mayor facilidad para enviar productos a otros países. La República.net